IT IS HOLIDAY GIFT GUIDE TIIIIIIIIME! Whiskey Jenny and I propose awesome holiday gifts for all your giftees, and then make specific recommendations for the folks who used our submission form. You can listen to the podcast in the embedded player below or download the file directly here to take with you on the go.
Audio clip: Adobe Flash Player (version 9 or above) is required to play this audio clip. Download the latest version here. You also need to have JavaScript enabled in your browser.
Gifts by the Jennys
1) Illustrated Harry Potter and the Sorcerer's Stone. I mean, look at it.
2) Litrally anything from the Rifle Paper Co.
3) Book art stationery by Justin Rowe.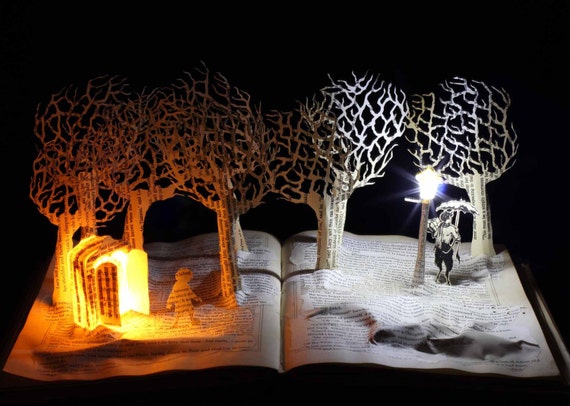 4) Classes at the Brooklyn Brainery.
6) Speaking of quarterly things, McSweeney's Quarterly also!
7) Framed Shakespeare sonnets with gorgeous art by Caitlin Keegan, from Uncommon Goods.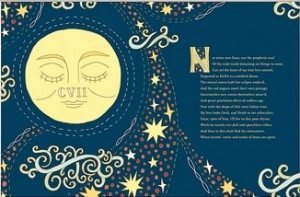 8) Some excellent games for your next game night. If you're a card games guy, try the Type Deck. Munchkin is a light-hearted, simpler version of Dungeons and Dragons, and The Resistance is a grown-up version of Mafia (or Murder in the Dark, depending on what you played as a kid).
9) Enlisted on DVD. A truly underrated sitcom.
And just so you won't mock me, here are Garrett Dillahunt and Jeff Stolz. Right? Right? They're the same guy, right?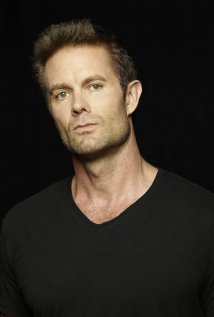 10) Bracelets from Garnett Jewelry.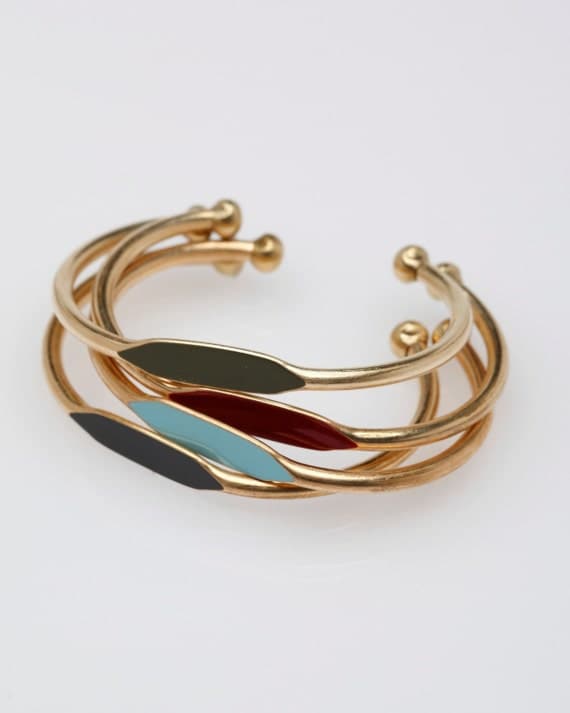 11) The cast recording of Hamilton (duhhh).
Get at me on Twitter, email the podcast, and friend me (Gin Jenny) and Whiskey Jenny on Goodreads. Or if you wish, you can find us on iTunes (and if you enjoy the podcast, give us a good rating! We appreciate it very very much).
Credits
Producer: Captain Hammer
Photo credit: The Illustrious Annalee
Song is by Jeff MacDougall