I read Pandemic author Sonia Shah's book The Body Hunter a few years back and was not satisfied with the quality of her citations. While I totally stand by that (the endnotes in that book were a mess), and I was all set to think ill of Pandemic also, actually the endnotes in this one were way much better sorted out. I conclude that she had better copyeditors this time around.
This book's about the spread of infectious diseases, and Sonia Shah herself admits that she's not sure how to tell the story she wants to tell. Much of her research, and a good chunk of the book, is devoted to cholera: its paths of infection, some of its major outbreaks over the course of history, and the ways it continues to rear its head even though we already know how to cure it. But the book isn't fundamentally about cholera, so another large chunk of it talks about vectors for infection, the emergence of new diseases, and a whole bunch of other things that don't get explored in super-depth.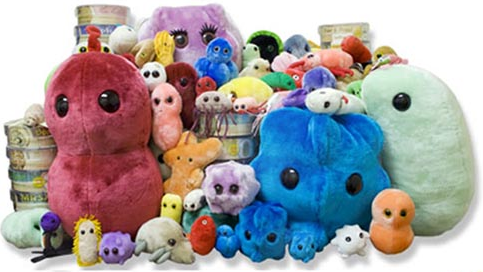 Pandemic is interesting and taught me some things I didn't know, like that birds rarely pass diseases to humans unless there are also pigs nearby, in which case it goes birds –> pigs –> humans; but overall, it's neither one thing nor the other. Not a comprehensive history of cholera, not a thorough exploration of how new diseases emerge and take root, and not an overview of pandemics and how we've handled them.
It did, however, make me feel paranoid about ever touching animals again. Or water. Or other people. Or about taking an antibiotic. OCD runs in my family and I sometimes feel that it is perilously close to the surface. But I sensibly went to my parents' place and petted the hell out of my dog Jasmine, and I even let her lick my ears one lick, and that reminded me that pandemics are unlikely but Jazz will always love me. So there, diseases.